Yamaha Bikes Blog Posts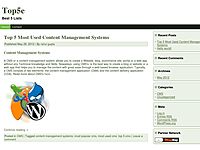 Yamaha Motors Said- We are working on the lines of the RX 100 and are looking to have something of a similar product for India. It will be early to talk about it but we will come out with a product there. We cannot launch the RX 100 with a two-strok...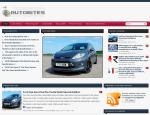 After launching successful series of Yamaha bikes in India, Yamaha will develop a motorcycle which will cost as low as INR 27,500.This will be the cheapest motorcycle in the world and it is targeted at the Indian and African market since there is a l...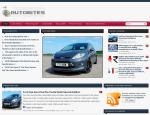 Yamaha Launches 998cc FZ1 and 153cc SZ-R New Delhi, December 10th, 2010: All set to give the year 2010 a spectacular finish, India Yamaha Motor Pvt. Ltd. today unveiled two new bikes- 998cc FZ1 and 153cc SZ-R, adding a new credo for the bikers in Ind...
The leading bike manufacturing company, Yamaha, displayed its two new editions of the Yamaha R15 at the recently concluded 2012 Auto Expo in New Delhi. Now these two models have been released for sale by the company. The stock of these two models is...
After successfully raising the curtains off the new paint scheme during 11th Auto Expo 2012, legendary auto manufacturing company Yamaha has introduced two new color schemes on its two bikes named as WGP 50th Anniversary Edition and Fiery Red Special...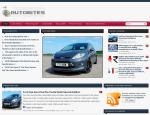 India's most trusted sport bike maker India Yamaha Motors (IYM) has performed decently in the month of November 2011. According to a press release from the company, 'Consistent success of its premium and commuter segment bikes coupled with innova...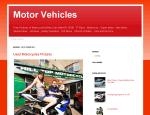 Without a motorcycle intercom, motorcycle riding is a solitary experience. When you're riding alone it's a good way to clear your head or get your thoughts together. But if you've got a passenger, or you're riding with another biker, inevitably you'l...