Yrf Blog Posts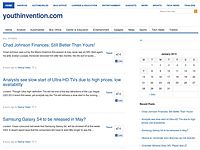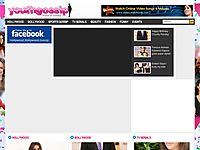 After wrapping Raanjhnaa Sonam Kapoor stars shooting for YRF's next Busy lady Sonam Kapoor, who finished the shoot for Raanjhana, last week, has now headed to the sets of YRF to kickstart the shooting of her next film. Both films are being sh...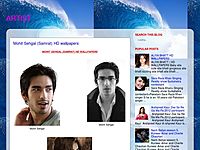 Rohan Sippy ropes in YRF girl Rhea for Sonali CableNo one could see this coming but it has happened. Even before her first film with Yash Raj is yet to release, newbie Rhea Chakraborty has been lapped by Rohan Sippy for his next film which is interes...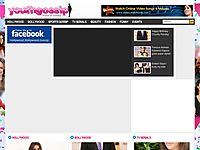 A Three movies production deal between YRF and Dibakar Banerjee The leading production house of bollywood, Yash Raj Productions has formed a new pact with the director Dibakar Banerjee and his production house for the next three movies. This is a...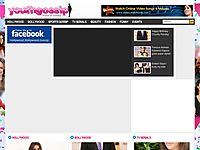 Habib to do two more films with YRF After directing "Ishaqzaade" for Yash Raj Films, Habib Faisal is doing two more films with the production house and says he is comfortable working with Aditya Chopra "I will be doing two more film...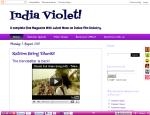 Talaash, one of the much anticipated movies of 2012 is being floating on the dates indefinitely. The movie which was set to hit the screens by June was earlier delayed due to commitments by Aamir Khan with the UTV stars project, Satyamev Jayate, but...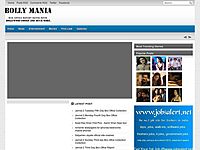 Dhoom 3 Shooting Will Be Start In May 2012 A Statement from YRF Films is as follows "A It is unfortunate that without checking, a leading morning broadsheet irresponsibly declared that the shooting of DHOOM:3 had been indefinitely postponed...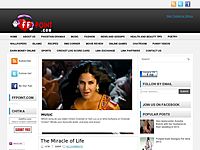 Director Yash Chopra's comeback movie starring Shah Rukh Khan, Katrina Kaif and Anushka Sharma has been talk of the town since its inception. While the first look and on-location stills are being circulated in the web world, another thing h...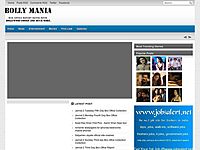 Shahrukh Khan Katrina Kaif New pics from Yash Chopra's latest love storyHere's a few more stills from Yash Chopra's much talked about film with Shahrukh Khan and Katrina KaifLast week we brought to you the first look of Yash Chopra's film sta...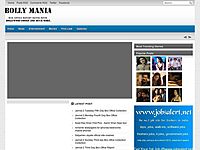 First look of King Khan's next YRFCheckout the first look of Yash Raj Films' most awaited venture, which brings veteran filmmaker Yash Chopra back on directorial front nearly after seven years. The yet-to-be-titled film boasts of remarkable star pair...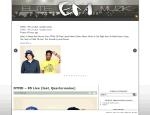 Here's something brand new from Long Beach California duo YrF, they were dope enough to give us two of the latest singles from their upcoming mixtape project titled The Layover: College Nights, the 1st record "Red Cups! featuring Lou U. i...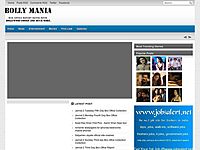 Yash Chopra's New Love Triangle At 79, Yash Chopra is getting more mischievous than ever. Mumbai Mirror has learnt that Chopra has decided to keep the conclusion of the love-triangle in his new directorial venture secret, from not just the world at l...