Zenna Blog Posts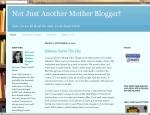 Write on Edge Prompt: You have 400 words to write a fiction or creative non-fiction piece about freedom, in any way that makes sense to you. This is a Zenna and Boone story. If you would like to read more about them, click on the tab "Wri...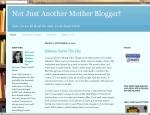 Prompt: This week we're going to play Victor/Victoria. If you typically write from the male perspective, switch it up to the female. And if you generally write female, go for the male. I am not sure how I did here. This is...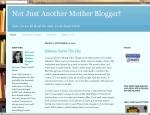 WOE prompt: use setting to deepen the development of your story. You can use it to give insight into a character or a conflict or simply to evoke an emotional mood from your reader. The clearing was in the deep of the forest, and it was une...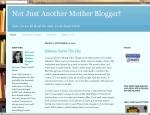 Prompt: An anti-hero is a character who stands in opposition to the protagonist, who provides a foil and an obstacle on the hero or heroine's narrative journey. The way I see it (and I know not everyone will agree), all villains are a...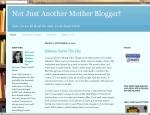 Prompt: As writers, we fall in love with our characters and shield them from negative events. But effective plot development demands conflict. This week we'd like you to stir up some conflict, using the following quote as inspirat...