Zillow Blog Posts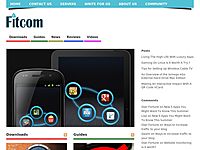 These days, almost every kind of business deal is completed online or through mobile, and the home buying market is no excuse to that. Yes, buying and selling properties can now be completed right on your Android phone, allowing you to save a lot on...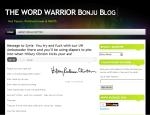 San Bernardino Eminent Domain Fight Closely Watched By Other Struggling Communities Posted: 09/01/2012 4:25 pm San Bernardino County CEO Greg Devereaux is weighing a proposal that would have local governments condemn mortgage loans. SAN BERNARDINO,...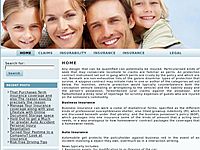 Hi, just curious what you guys think of the estimates provided by these two vendors as listed on redfin in terms of their accuracy or reliability. I noticed they're often very different from each other.* What methodology does each use and which...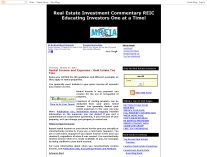 Comparable or COMPReal Estate Investors need property comparables or COMPS to determine the after repair value ARV of an investment property. The ARV number will be used to calculate Maximum Allowable Offer MAO.Real Estate Agents have a nice tool for...
What is Your Average List-Price-to-Sales-Price Ratio? Knowing the agent's average ratio speaks volumes. Excluding sizzling seller's markets, a fantastic buyer's agent are able to negotiate a sales price that's less than list p...