Zombie Movies Blog Posts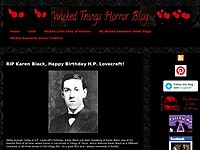 Silent Night, Bloody Night (1972) - very classic retro horror slasher flick--takes place in a mansion that is a former asylum which a man has inherited and goes to investigate with his wife on Christmas Eve. I saw this when I was little, but I don't...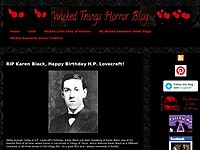 I just posted new movies a couple of days ago and then I found way more elsewhere, whoo hoo! The Tooth Fairy Hellraiser 2 Ghost Month Storm of the Dead Nosferatu It Waits Bachelor Party in the Bungalow of the Damned...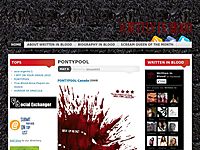 From RE-ANIMATOR: Filed under: Semi-Daily Horror Movie Quote of the Day Tagged: Barbara Crampton, cunnilingus, H. P. Lovecraft, Herbert West, Horror, horror movie quotes, Horror Movies, Jeffrey Combs, nudity, Re-Animator, Stuart Gordon, zombie movies...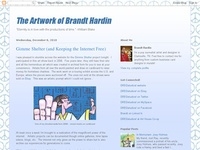 Zombie Richard Pryor! I've still been staggering down the Zombie Walk of Fame and getting a full helping of the undead this week as I've pounded through and colored another dozen of my 101 creepy celebrity zombie portraits for my upcoming se...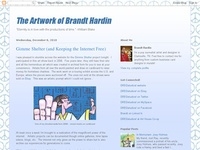 Whoopi Goldberg Zombie Sorry Constant Viewer if I've been a bit quiet these past couple of weeks.  I've been harnessing the powers of Mother Creativity for several different projects which this year has lined up for me and kids- I've go...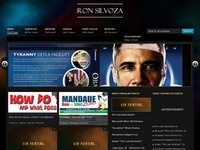 Click Here for the Latest Episode | Updated – Feb 27, 2012 @ 8:18 The Walking Dead WallPaper I've been an avid fan of Zombie movies since i was a child when George Romero started making zombie films like Dawn of the Dead (...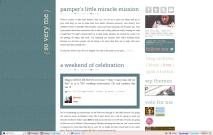 New Post from oh, so very me: Ok, that's not meant to be as weird and/or creepy as it sounds. What I'm talking about is *dundundun* Zombies!! For some reason, and I honestly have no idea where it started (then again it could have been see...